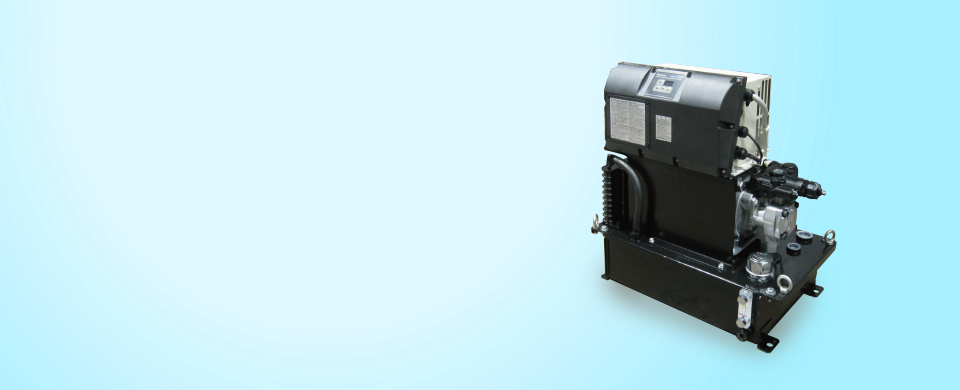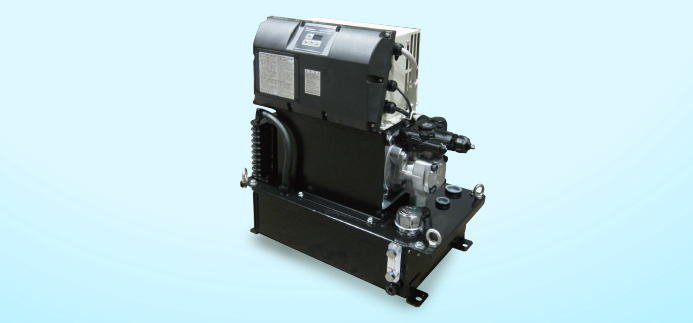 Specifications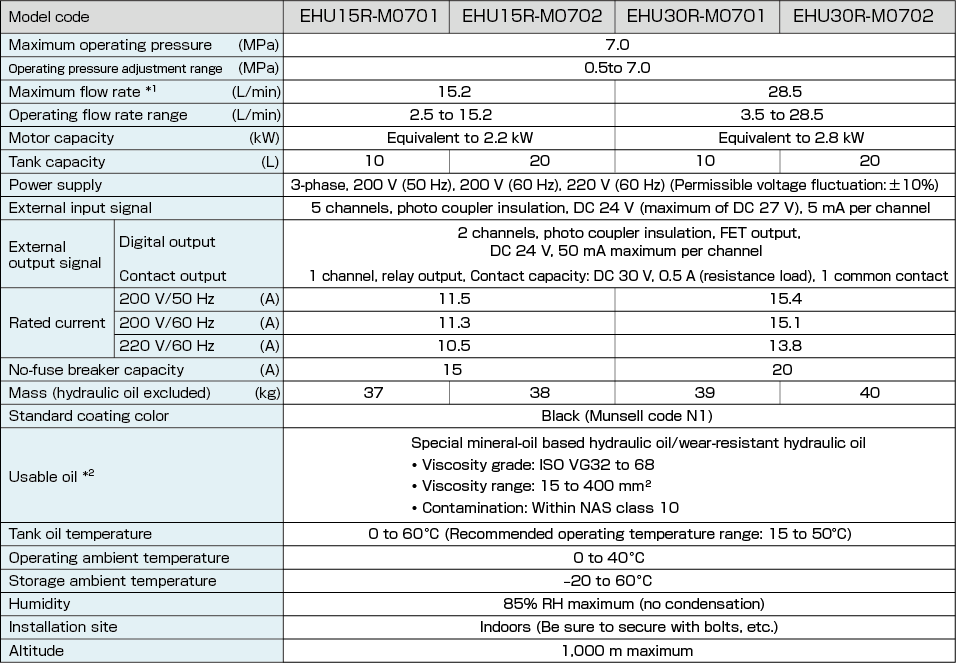 *1:

The maximum flow rate is the theoretical value, not the guaranteed value.
Refer to the Delivery Specification (outside drawing) for detailed specifications.
This hydraulic unit is equipped with built-in safety valves.

*2:

Use of hydraulic oils other than mineral-oil base type (e.g. hydrous/synthetic), water-glycol hydraulic oil for example, is prohibited.