PC tool Hybrid-Win Supported
This PC utility reads data from Daikin hybrid systems (SUPER UNIT, ECORICH, oil cooling unit, etc.) and manages it. Parameter setting and monitoring can be accomplished efficiently using the Windows application.
Main features
Displaying graphs
The pressure, flow rate, and other internal data of the controller can be monitored and displayed in graph form. This facilitates operation checks during test runs, adjustment of parameters such as time constants, and troubleshooting.
Reading, writing, editing, and saving parameters
The time required for setting can be slashed by editing the parameter settings on the PC and writing them to the unit in a batch. The ability to read and save settings facilitates management.
*:

Hybrid-Win is utility software to monitor the internal status of Daikin hybrid systems using a PC. The software and its instruction manual can be downloaded from the website "http://www.daikinpmc.com/" free of charge by completing the user registration process.

*:

The communication cable is separately available.

*:

Some models require a dedicated separate monitor harness.

*:

It is possible to connect to a smart phone or factory LAN by adding an optional WiFi module. This is useful to facilitate the user's daily inspection/maintenance work and for remote monitoring.
Reading and saving the alarm history
This function enables quick identification of the parts that require maintenance and reduction of the downtime. The operating time display can serve as the guide for the timing to replace consumable parts or to conduct maintenance. Troubleshooting information including the diagnosis results of the cause of an alarm and action to take can be displayed.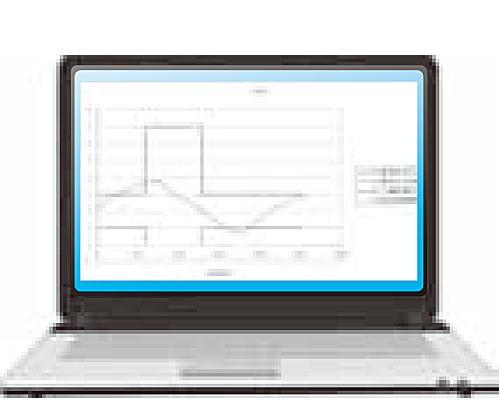 PC
(to be prepared by the customer)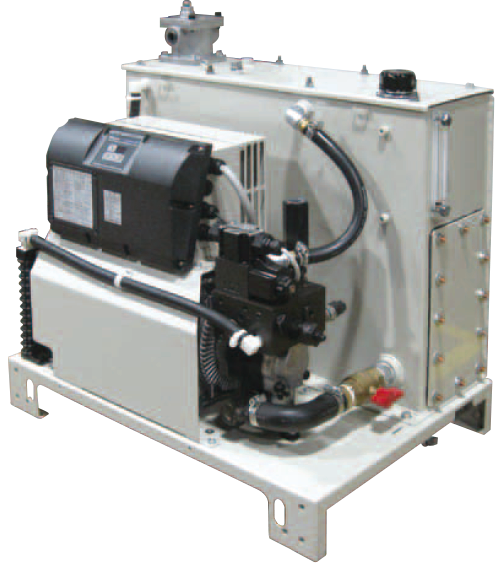 SUPER UNIT